Gallery of Miss Earth 2012 Tereza Fajksova during her visit to Indonesia last April. Tereza visited Indonesia alongside Catherine Untalan, Executive Director of Miss Earth Foundation, as part of invitation from El John Pageants, the new license holder of Miss Earth in Indonesia. Tereza visited two major locaitons in Indonesia, the first of which is the capital, urban, and metropolitan city of Jakarta. Check out a special gallery of her pictures during her time in Jakarta, Indonesia as collected by our team on various events!
Chapter One : Press Conference
A special press conference was held to welcome Miss Earth 2012 in Indonesia. Tereza attended the event alongside Catherine Untalan and Mr. Johnnie Sugiarto, the owner of El John Pageants. The press conference also formally announced and launched the new Miss Earth Indonesia contest, organized by El John Pageants, to search Indonesian representative for Miss Earth 2013.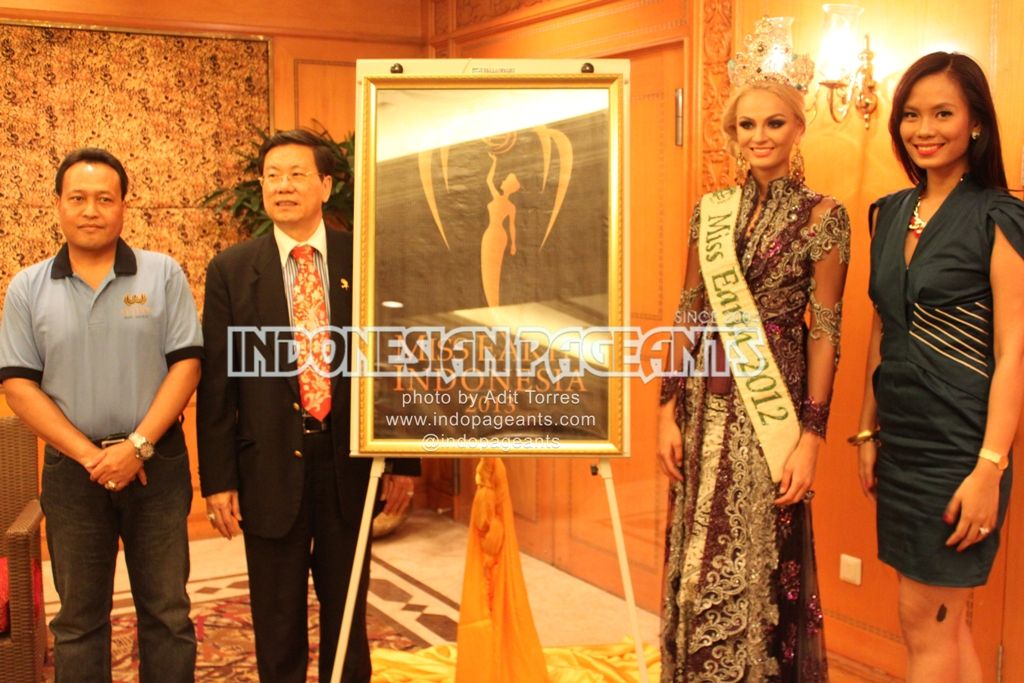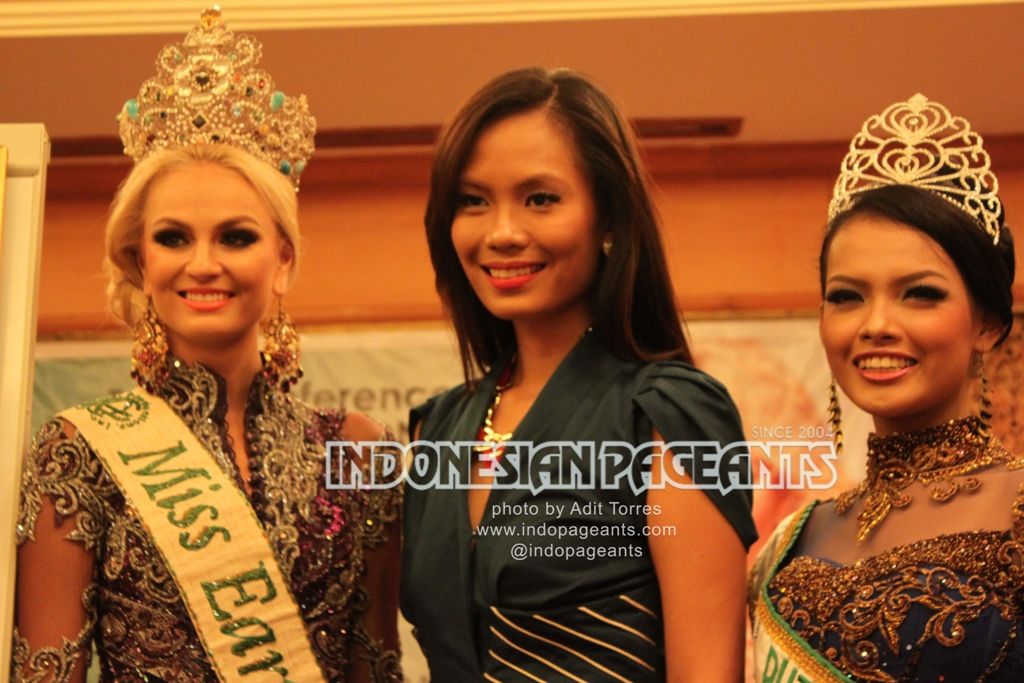 Chapter Two : Tree Planting Activity
As parts of its dedication towards Mother Nature, a tree planting activity was organized on the behalf of Miss Earth 2012. During the event, the winners of various local pageants organized by El John Pageants also supported the event, including the winner of Miss Tourism Indonesia 2012 Reinita Arlin.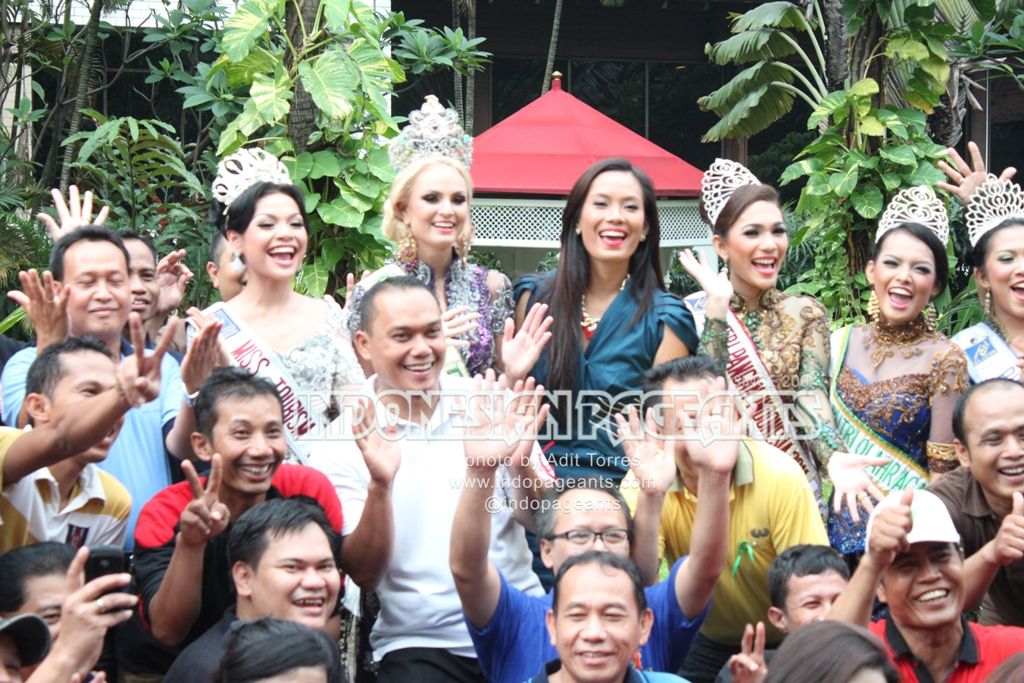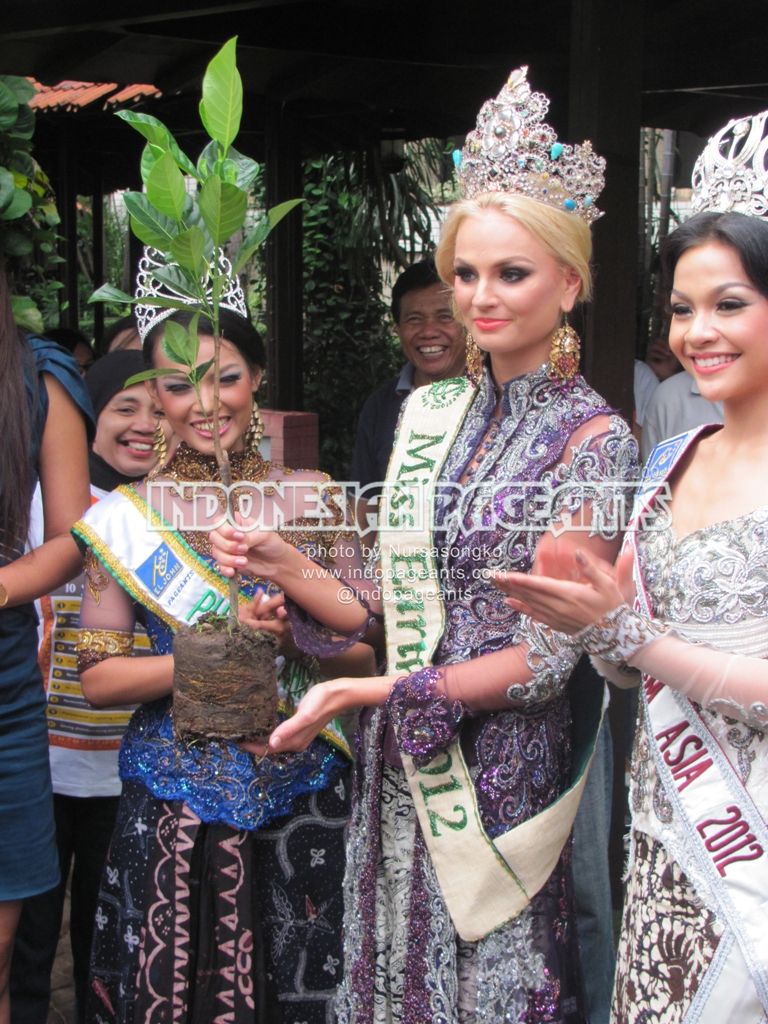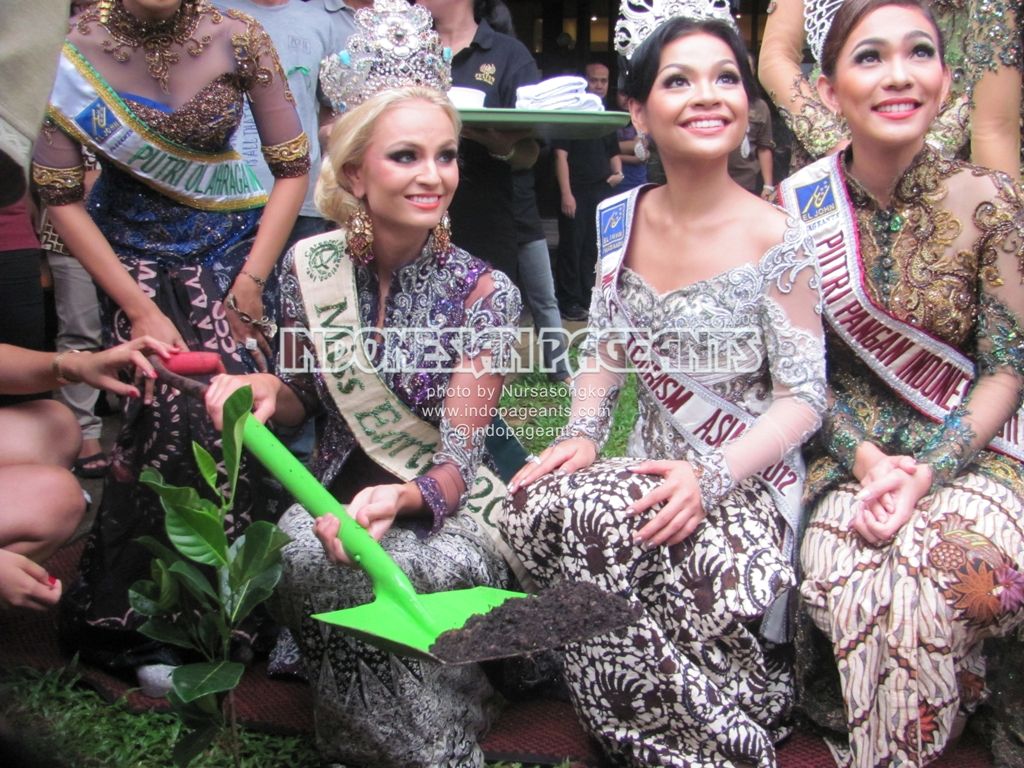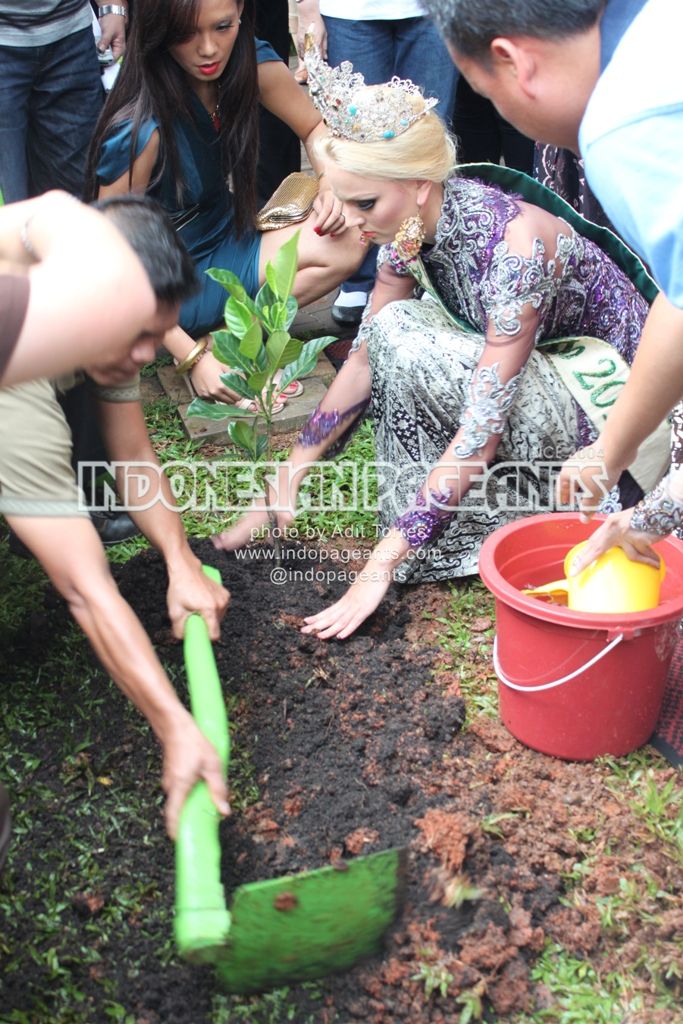 Chapter Three : Gala Dinner
The pinnacle of Miss Earth 2012 activity in Jakarta was a special Gala Dinner held to honour her visit. The Gala was attended by many important guests and various press media.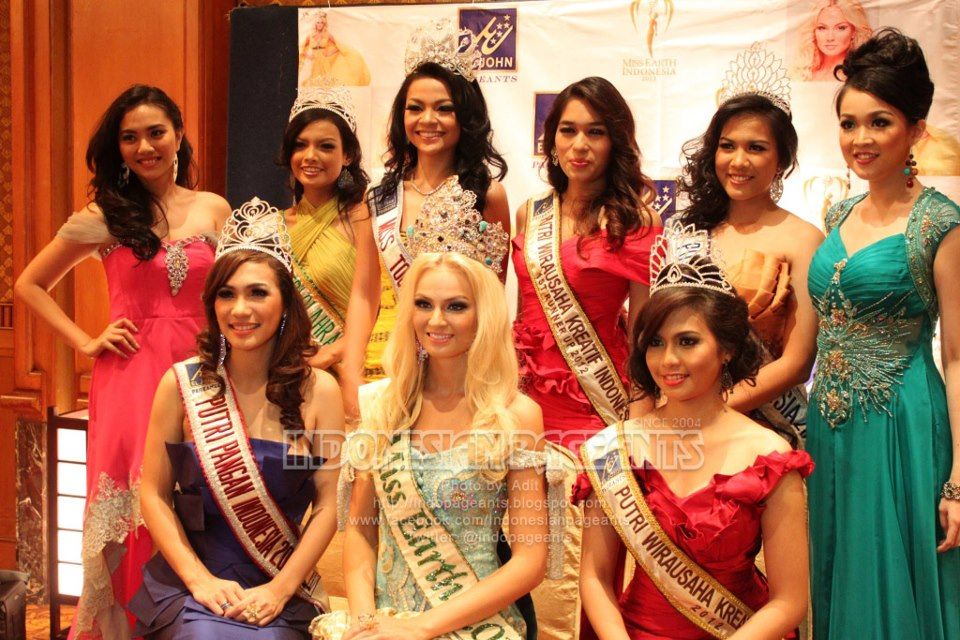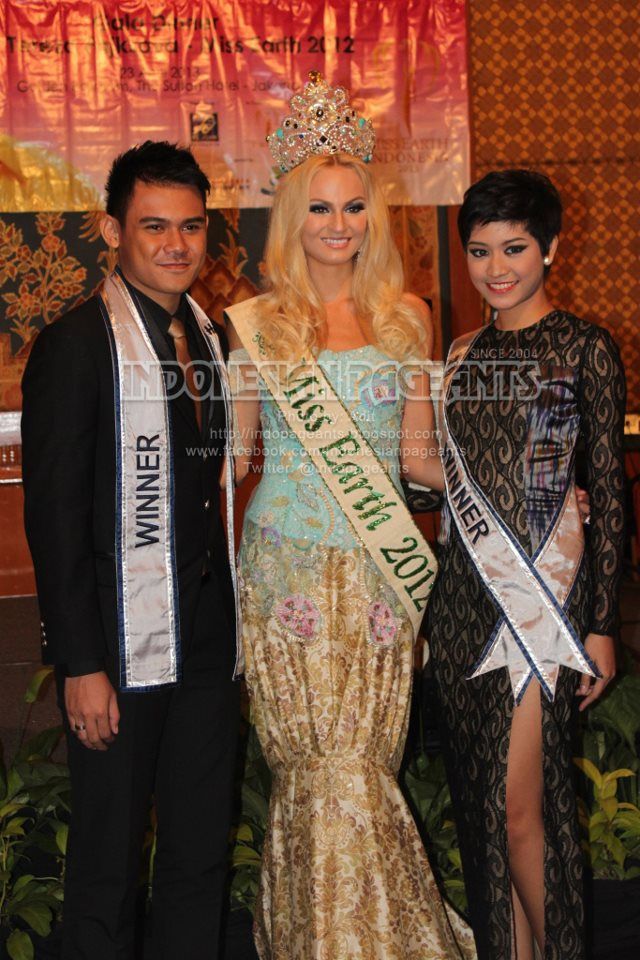 Special Thanks to : El John Pageants
Photos by :
Adit and Nursasongko
Visit our Facebook page at :
facebook.com/indoensianpageants
And follow our Twitter at :
@indopageants