Gallery of Miss World 2012 Wenxia Yu during her visit to Indonesia. This is the second time we meet her after attending her coronation last year in Ordos. Still as beautiful as we remember her from our last meeting, she visited Indonesia to attend the final night of Miss Indonesia 2013 (whose winner will become the host delegate for Miss World 2013) as well as accompanying Miss World Organization team in the preparation of Indonesia as Miss World 2013 host country. Check out a special gallery of her pictures during her time in Indonesia as collected by our team on various events!
Chapter One : Miss Indonesia 2013 Grand Final
Miss Indonesia 2013 Grand Final, which was held on February 290th saw Wenxia Yu as an honorary guest alongside Julia Morley. During the event she was addressed to the journalists and viewers both during the Red Carpet and on stage during the Final. She also assisted Miss Indonesia 2012 Inesh Putri to crown her successor Vania Larissa.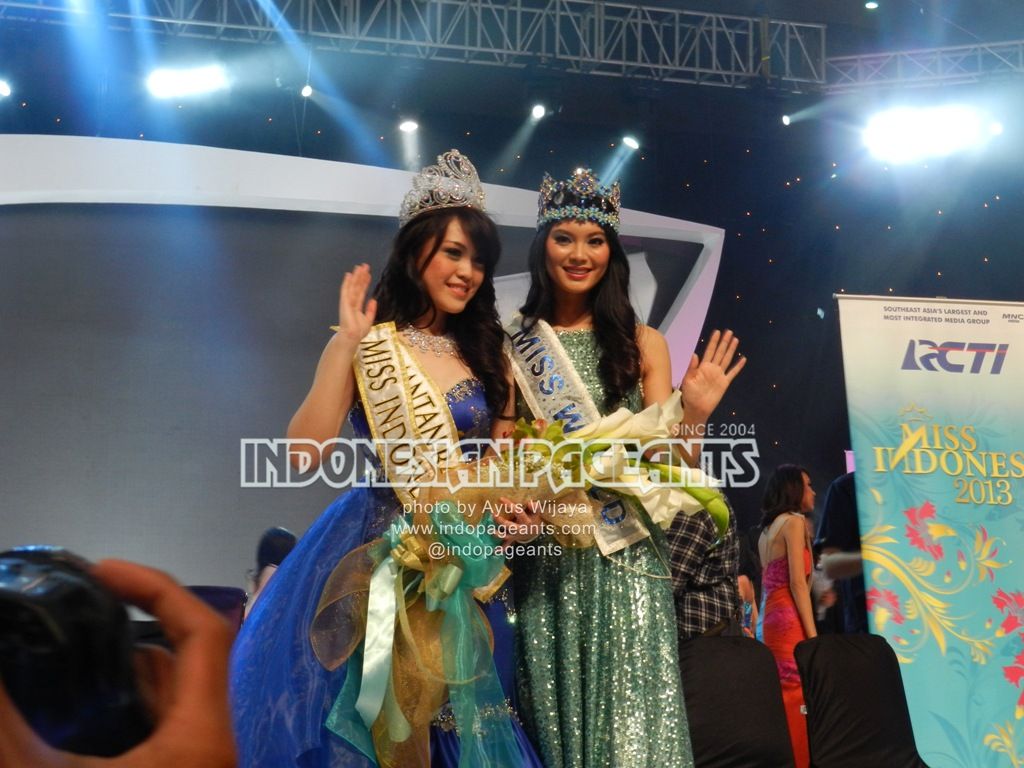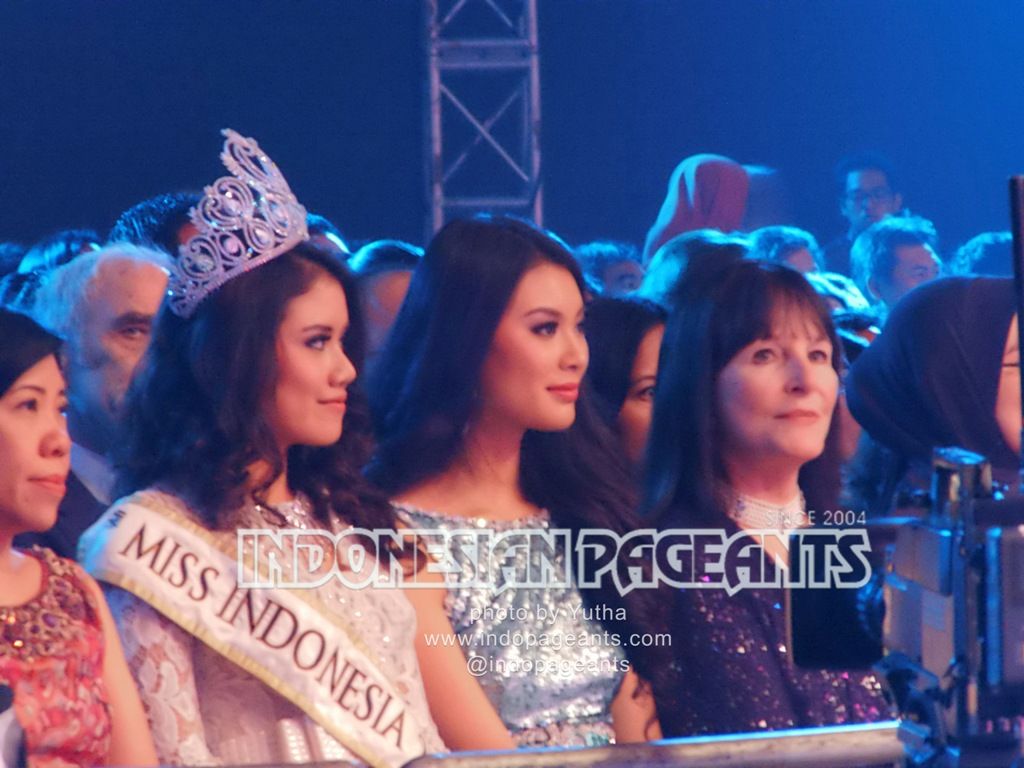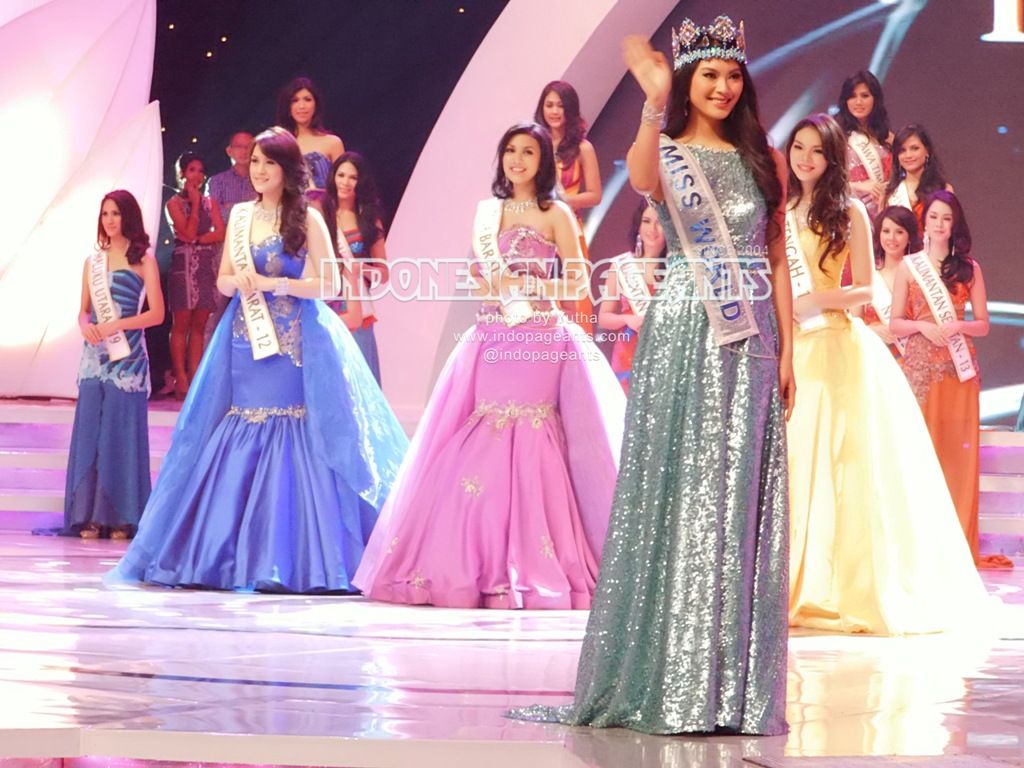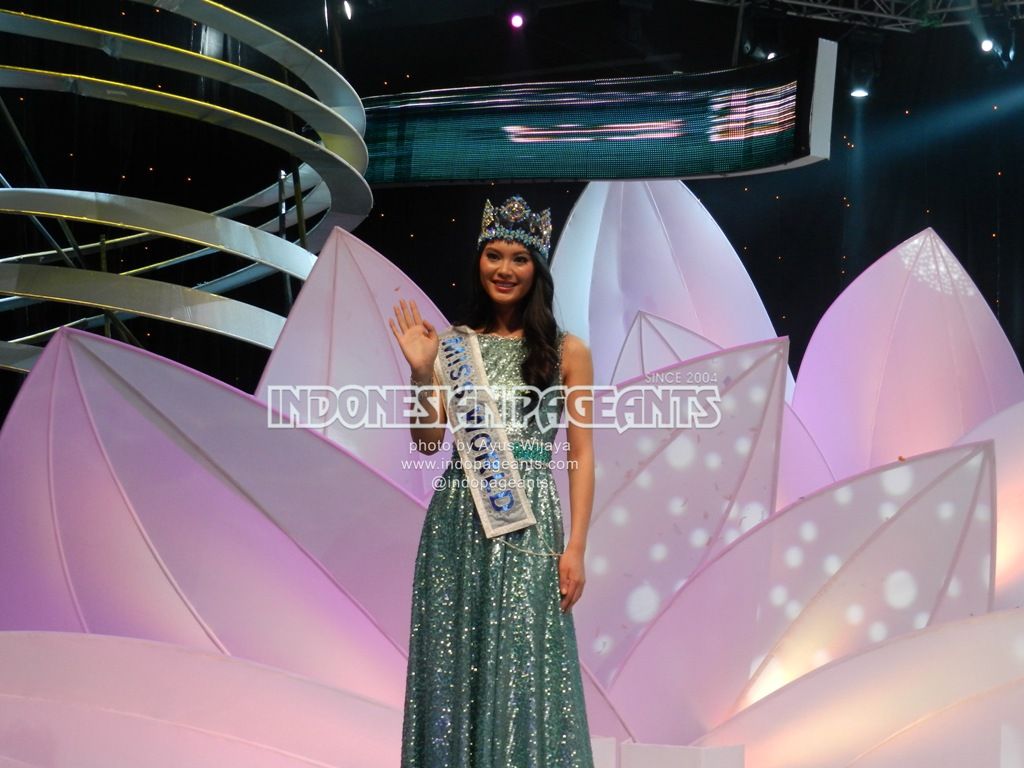 Chapter Two : Miss World 2013 Press Conference
A special Press Conference was held for Wenxia Yu a day before the Miss Indonesia 2013 Grand Final. During the event, Wenxia Yu shared a lot of interesting stories to the eagerly journalists, including her fave Indonesian foods and her ideal boyfriend. Stay tuned on our blog to see videos of Wenxia Yu during her Press Conference!
Special Thanks to : Miss Indonesia Organization
Photos by : Adit, Ayus, and Yutha

Visit our Facebook page at : facebook.com/indoensianpageants
And follow our Twitter at : @indopageants